5 factors that made our FIRST Lite Dentistry® course a great success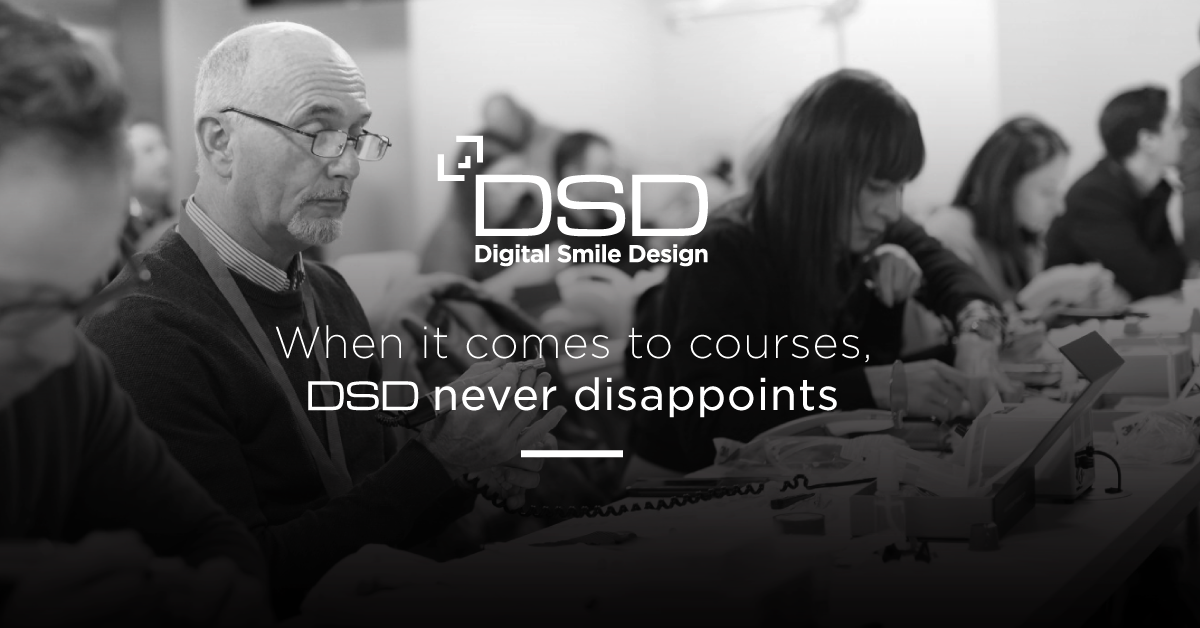 Our first Lite Dentistry course was a triumph and brought participants from all over the world together for an immersive and community-building learning experience.
Lite Dentistry is DSD's new restorative esthetic treatment offering that is quick, affordable, simple and comfortable, and easy to implement in your dental clinic. Designed for straightforward cases which need the combination of simple movement and light restoration to create an attractive and confident smile, it brings together Invisalign® Go clear aligner treatment and DSD Direct® composite bonding into one comprehensive treatment solution.
To master the essential theory and skills of Lite Dentistry, we designed an engaging two-day course for dentists, the first of which took place in Madrid in February 2020.
Here are five factors that contributed to the success of this event…
👇👇👇
Factor 1: When it comes to courses, DSD never disappoints
At DSD we are committed to delivering exceptional educational experiences for dentists and team members around the world. To this end we are delighted to have added another new course to our offerings this year that gives participants a skill that they can implement in their clinic to increase patient satisfaction and office profitability. While it was our very first course on the topic of Lite Dentistry, we are seasoned professionals when it comes to dental education. Over many years of sharing the digital smile design concept with dentists on an international scale, we have developed and refined our presentation style and course formats to give delegates an unforgettable experience and sense of community. Based on the feedback we received after the course, it was met with great enthusiasm and inspiration.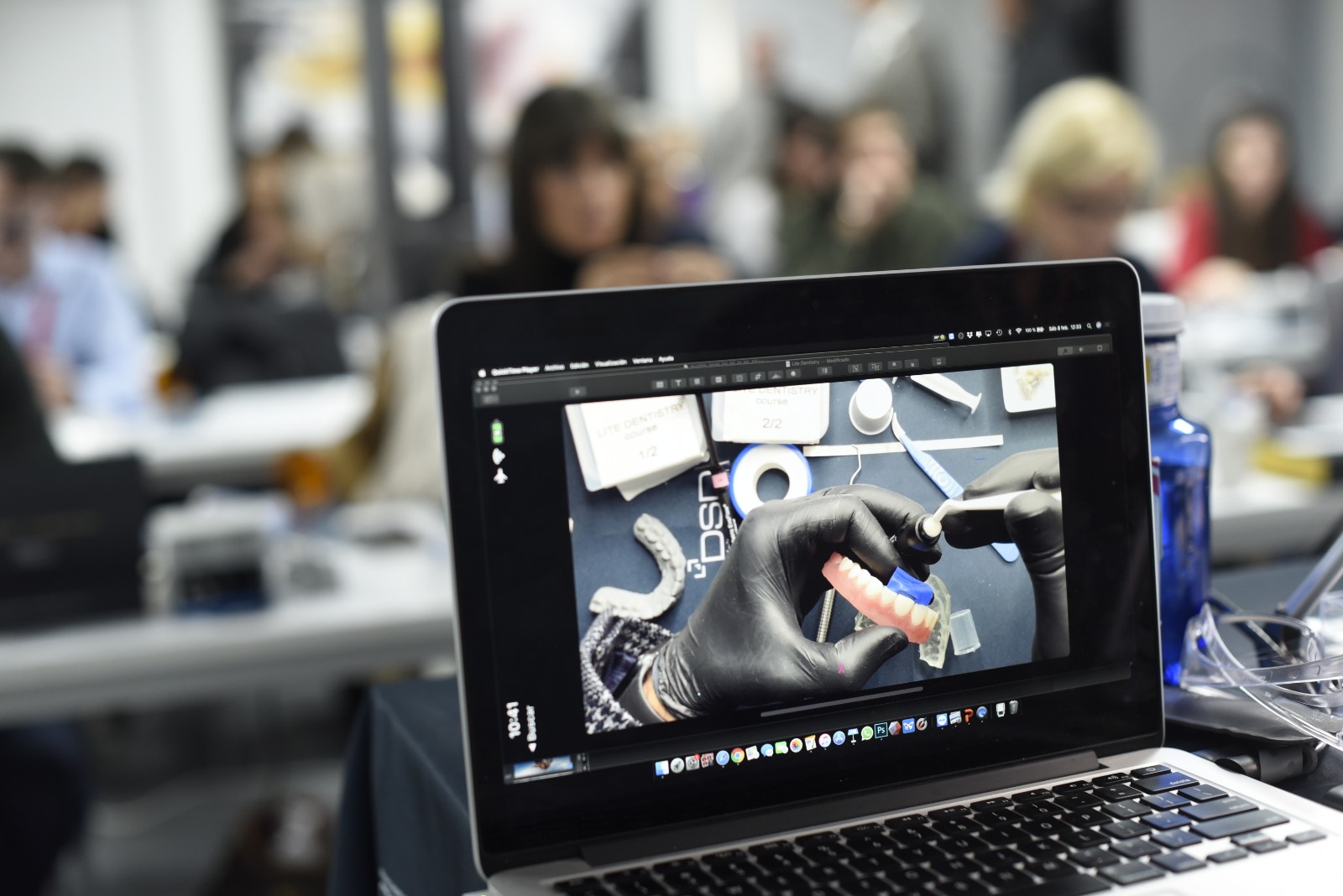 Factor 2: The collective experience of our presenters
Our attendees were treated to the expertise of talented DSD team members: Education Strategy Director, Dr Luken de Arbeloa; European Education Coordinator, Dr Carmen Caballero; and DSD Key Opinion Leader, Dr Ricardo Brito. Together this team brought their unique combination of skills and experience in Digital Smile Design to the course, delivering a well structured and enjoyable training event. They skillfully transmitted their knowledge of these concepts and techniques through a series of lectures and hands-on practice sessions.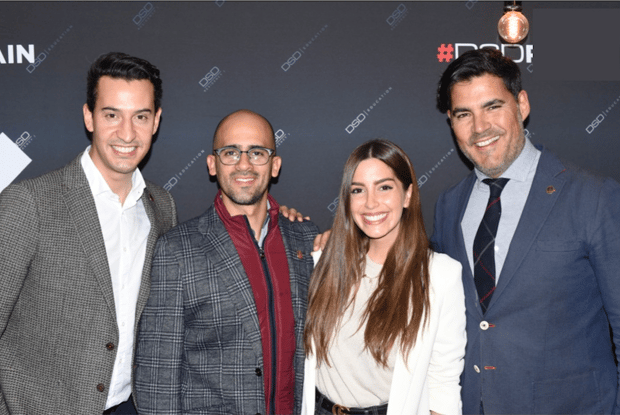 Factor 3: The essential Lite Dentistry theory
The Lite Dentistry course material was compiled from our best digital workflows and Digital Smile Design principles. Just some of the key topics that the lectures included are:
💡Growing your business and delivering better care with aligner cases that need restorations after, and restorative cases that need aligners before
💡The benefits of moving teeth
💡The DSD Lite Dentistry workflow
💡How to restore esthetically without compromising function
💡How to select the best composite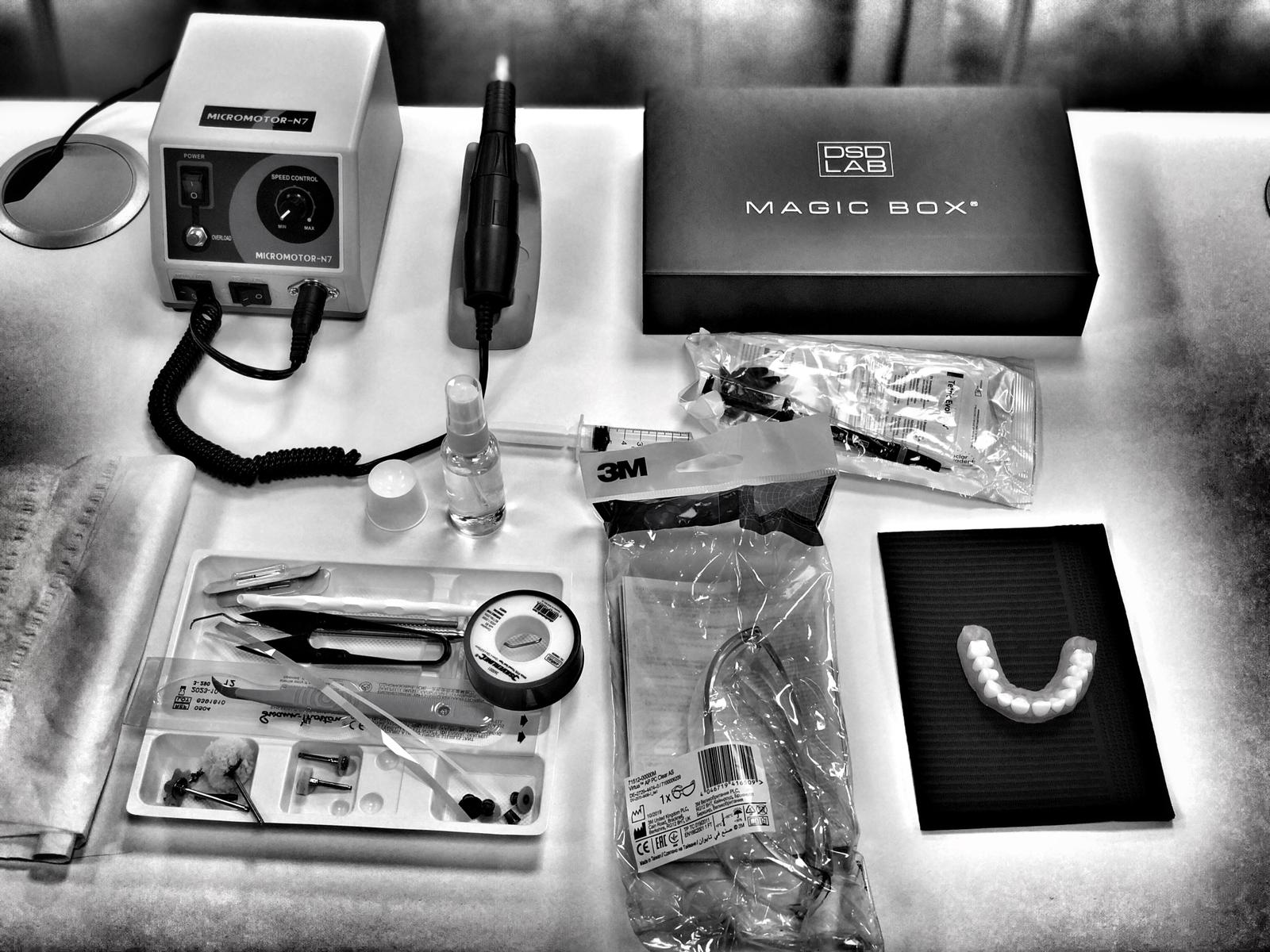 Factor 4: The hands-on learning opportunities


In the afternoons, the theoretical lectures gave way to hands-on sessions which offered attendees vital practical experience with helpful guidance at every step from the course presenters. They were shown how to connect to the DSD Planning Center and how to order DSD Direct cases. They also had the chance to learn the ins and outs of performing the DSD Direct technique on printed models. This gave them an unparalleled practical experience of:


The bonding technique
The polishing technique
DSD Direct maintenance
Factor 5: The marketing power of Lite Dentistry
Lite Dentistry is an attractive package to patients because the treatment is a quick, minimally invasive and affordable way to achieve a life-changing smile. While many patients often feel discouraged from undergoing a full smile transformation by time or financial considerations – or because they fear that restorative work will be painful – Lite Dentistry completely eliminates these barriers.
One of the key strengths of the Lite Dentistry treatment package is its marketing power. By combining Invisalign clear aligner treatment with composite bonding, it allows you to deliver both as one comprehensive solution that is easy for patients to understand. Another invaluable part of the Lite Dentistry course is the lessons on how to promote this offering with great success and ease in the clinic. Participants come away with a clear idea of how they and their team members use storylines to communicate the value of this treatment to patients and maintain a high case acceptance rate.
DSD Education Strategy Director Luken de Arbeloa explains: "We need to find a way to make them understand that they need the ortho. When we start with the question 'Do you want ortho?', the answer is no. But if I change the strategy and start telling the story and explain the advantages of ortho then maybe at the end, the possibility of the patient accepting it is going to increase a lot. We have six different stories you can use to make your patient understand that they need ortho."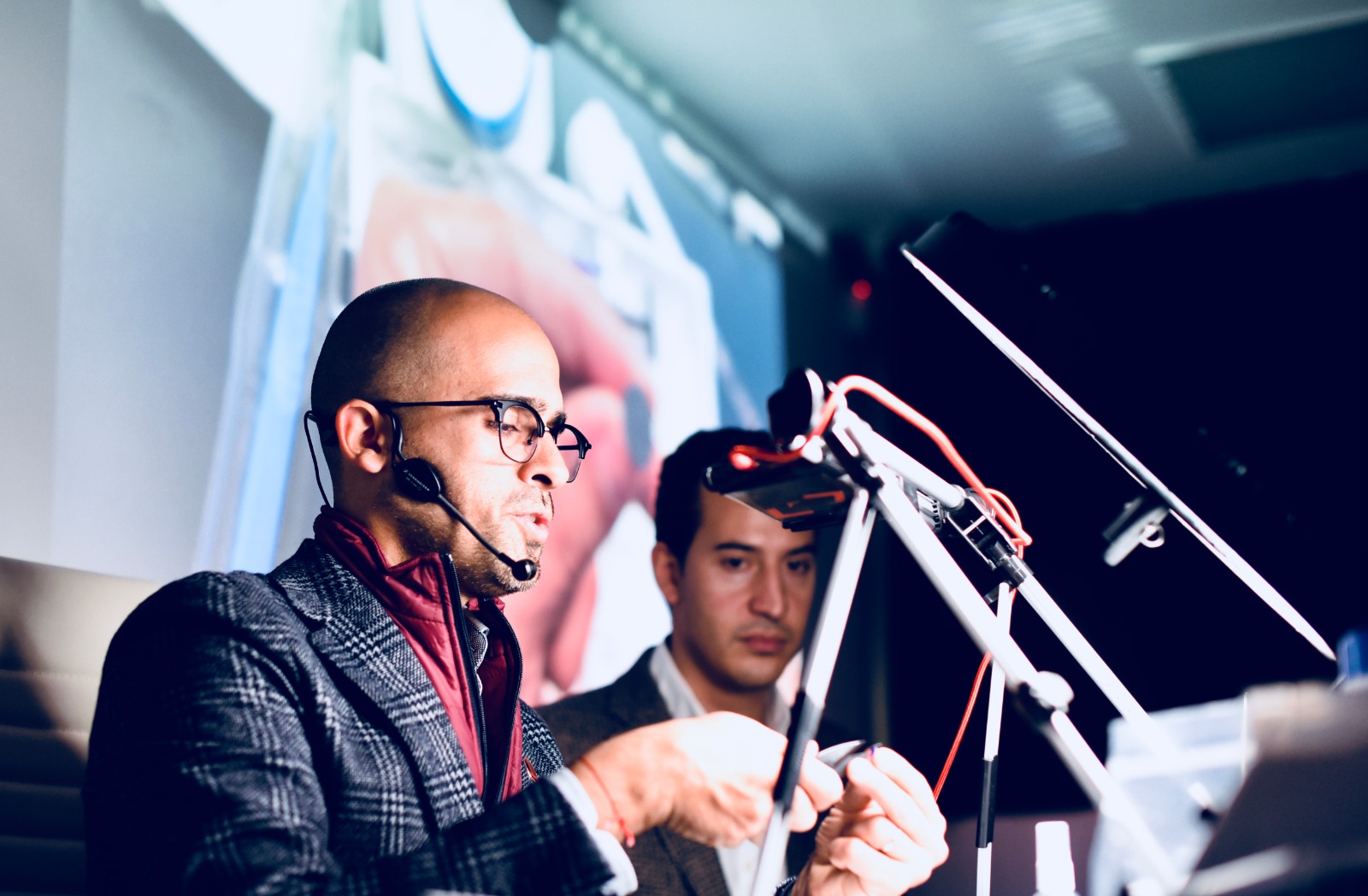 What did our participants have to say about the course?
For one of our attendees from Frankfurt, Germany, this immersion in Lite Dentistry was her very first experience of a DSD course and of Madrid:
"It was very inspiring, something new. I like technique and from time to time I use digital in my office, so with Invisalign I've done my first step and now, during the Berlin Invisalign Congress, I saw Christian Coachman and I thought 'Wow. This is what I would like to do.' Now, it's my first time in Madrid and at a DSD course."
Another participant from Kent, England, describes his impressions of the course and what led him to attend:
"I do a lot of this kind of work but I've come back again for a refresher and also to learn about this DSD Lite technique, which is not a new thing to me, but I just want to see how they do their things. And I'm very impressed by the fact that their composite restorations are going to look really natural because they import the files from their library, so the end result for the patient will be really good."

The good news is that our next Lite Dentistry course will take place in Miami on 5 - 6 June so if you've been inspired to join us and learn how to start implementing this treatment package in your clinic, don't miss your chance to sign up. Visit our Lite Dentistry course page to book your seat now.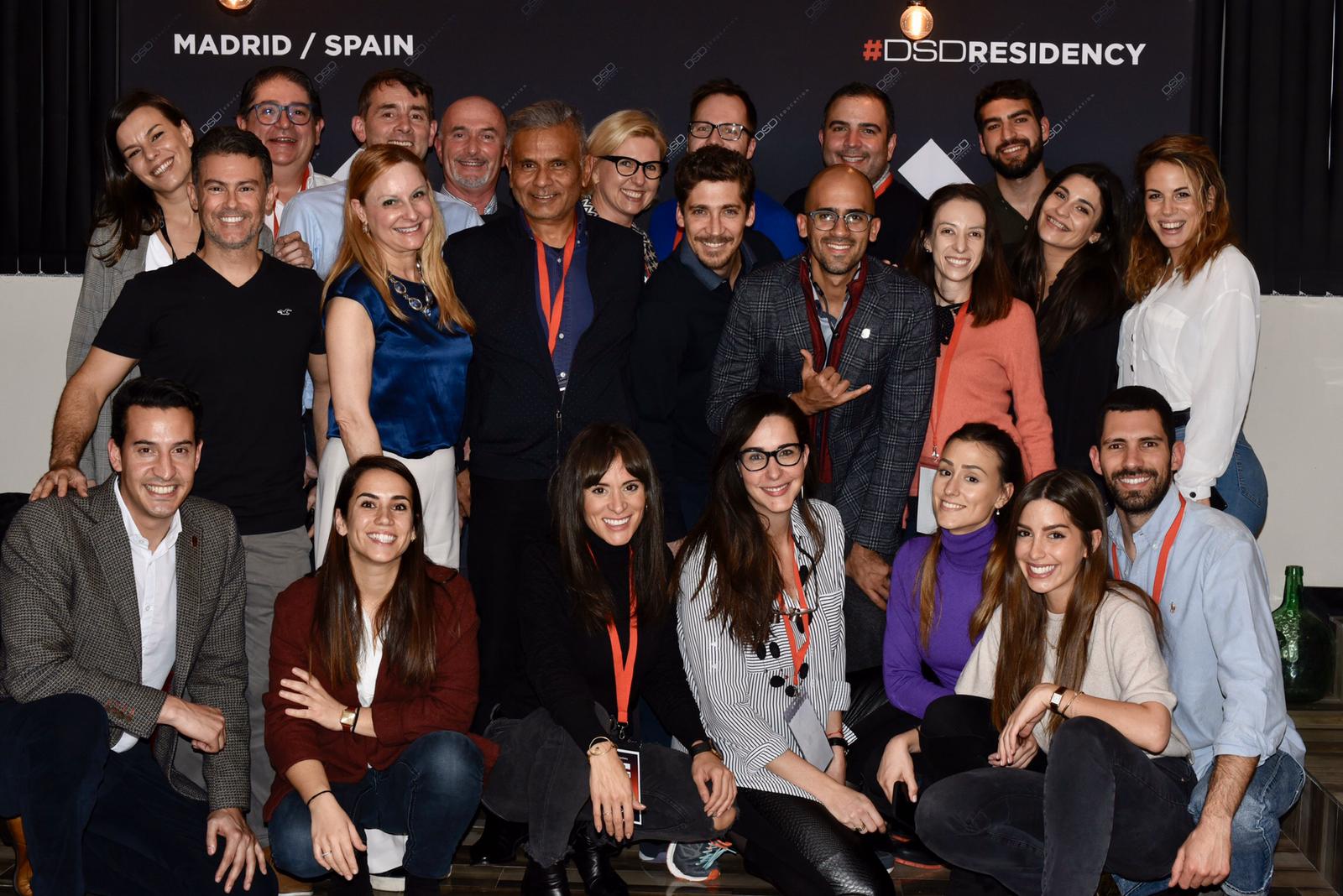 Want to see more? Find out more about Lite Dentistry through these resources
📺 Make it Lite: everything you need to know about the DSD Lite Dentistry course
💻 When Lite Dentistry premiered at the GNYDM
📺 Lite Dentistry and the Greater New York Dental Meeting, December 2019
This article was created in partnership with Align Technology