5 compelling reasons to go digital when rehabilitating smiles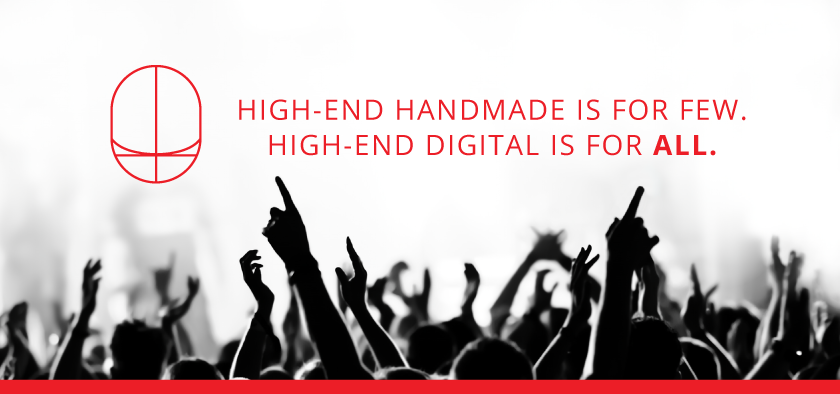 How do we rehabilitate a smile? The discussion of going digital versus handmade is a big one in the dental community at the moment. With me being the founder and CEO of the Digital Smile Design company, it's no secret where my bias lies. I am an advocate for the digital option; I believe in the digital workflow for rehabilitating a smile.
Here are five compelling reasons why...
1. A digital workflow enables more dentists to do better for more patients
High-end smile design treatments tend to be extremely expensive, and it is very difficult to train dentists and technicians to be excellent and deliver beautiful, natural smiles. I believe through technology and digital workflows that we will be able to simplify and standardise the process. This will enable more dentists to become better smile designers and deliver better smiles for their patients.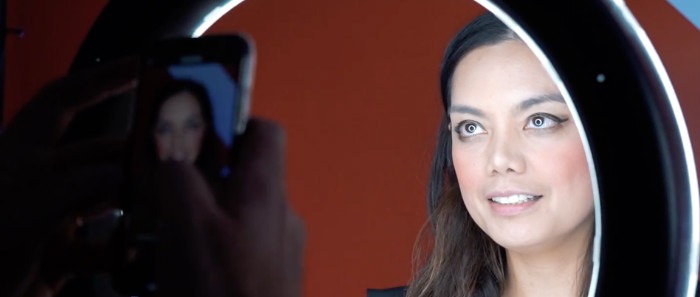 2. Smile Designers who try digital love it
I know there are people out there who may not agree with me or may believe that designing smiles with their own hands, handmade smiles, is the best way to go. I don't want to argue about what results you can achieve with or without digital. What I can say with certainty is that everyone who has truly invested in learning about digital has never looked back. So, if you are having a conversation with someone who tells you that digital smile design doesn't work, perhaps ask them if they really know digital? Most of the people criticising are those who don't fully understand digital dentistry because they haven't tried it first hand.
The dentists and technicians who have really gotten into digital workflows and have been exploring digital dentistry for the past three, five or ten years are the best placed to answer whether digital is working. They are professionals who were already very good at delivering smile design projects without digital systems and now they are very good at delivering smiles with digital; they are the voices to listen to. If they say they prefer designing smiles without digital, we should definitely respect their opinion. The thing is, these people don't say that. In fact, the dentists who are equally good with digital and handmade smile design unanimously say digital dentistry is the way to go.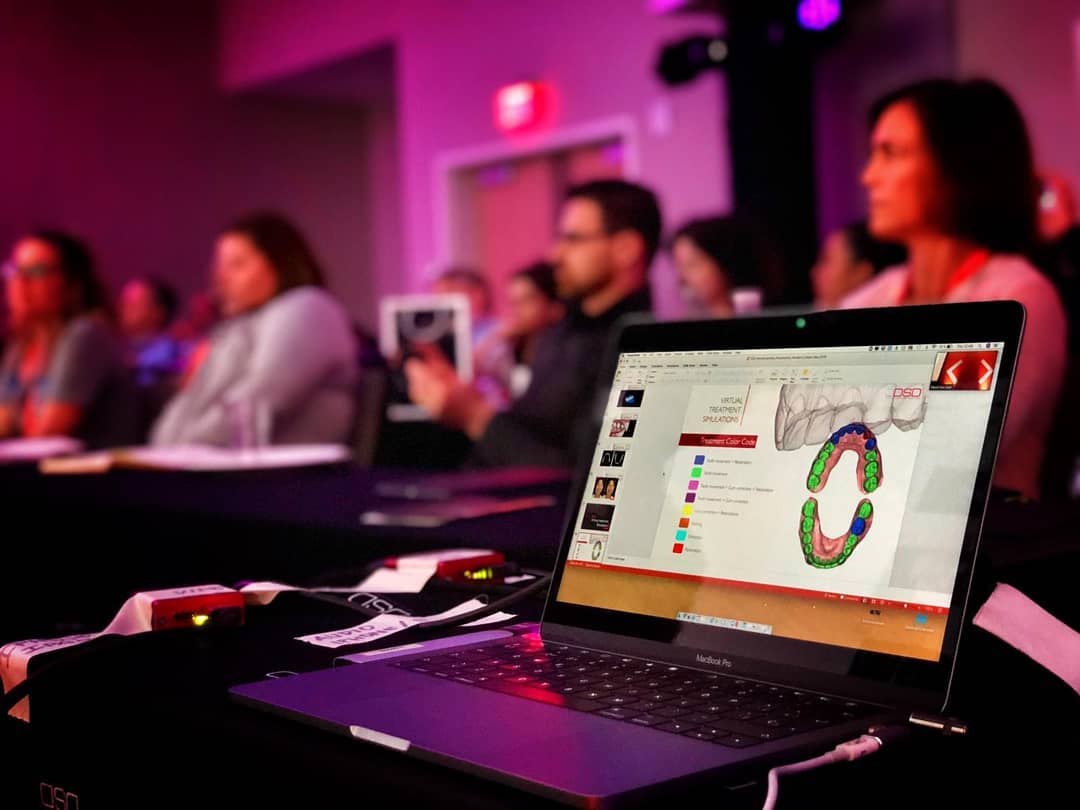 3. Digital is easier and more standardised
Another thing to consider is training time. To train a dentist or technician to design a smile reconstruction or rehabilitation by hand takes at least ten years if the person is already naturally gifted. So, it is easier for someone who is a natural artist to say they prefer handmade design. The thing is only 1% of the population is truly artistic. What about the other 99%? Do patients just have to take the chance that they might receive a less attractive smile design because the dentist they chose is not a skilled artist?
Let me tell you this: most dentists are not able to deliver handmade natural-looking smile designs. Why? Not for lack of trying, but because it's very challenging. On the other hand, to be a very good smile designer is not about being a very good clinician. You can be a great clinician but not a great smile designer, which can make it very challenging and expensive to find a great smile designer and technician working together to get a natural-looking smile design.
4. It's easier to teach dentists to understand digital than be artistic
I have been teaching dentists for the past 15 years on how to become more artistic in their dentistry. It is much easier to teach people how to follow a process like the DSD Concept, how to plan and how to use digital technology to design smiles. It is much easier to teach a dentist how to perform clinical procedures than how to 'become artistic'. Being precise with your hands doesn't mean being artistic with your hands. Better artists tend to have better eye skill, it isn't about hand skill, which is why teaching people to be artistic is so challenging.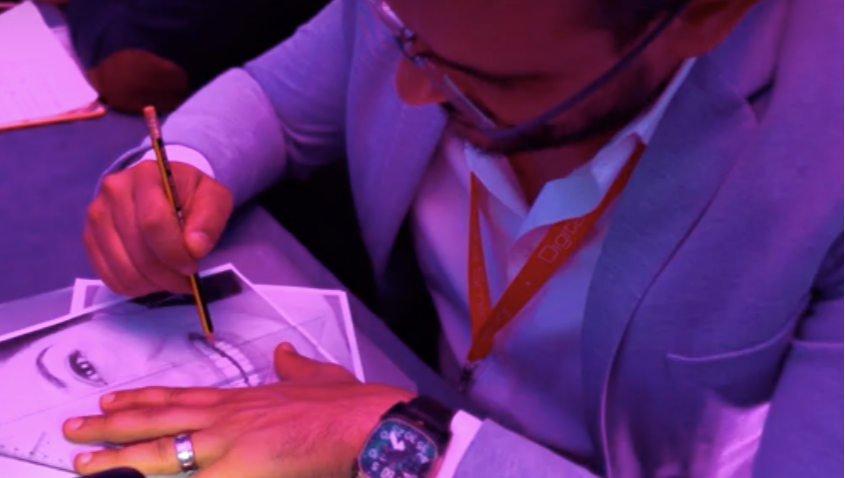 5. Digital democratizes smile design
The main reason I got into digital is because I believe it is the way to democratize smile design. It reduces the cost and makes it possible for more dentists to design natural smiles. Instead of it taking ten years, in less than ten months you can train a team to deliver beautiful natural smiles using technology. In the near future, everything will be digital. I don't know how long that will take but I want to be a part of this wave from the start.
I often deliver lectures about how to improve efficiency and quality by using digital workflows. And afterwards a few opinion leaders and other lecturers come to me and say:
'It's very cool what you shared, but digital is too sophisticated, too complicated, too expensive, it's not for everyone.'
And I often smile because I know the opposite is actually often true.
And this is what I tell them: 'Actually what you have shared in your lecture is also not for everyone. Sharing your exceptionally artistic cases with your skilled technicians is not for everyone. High quality handmade smiles are too sophisticated and too expensive for many people.'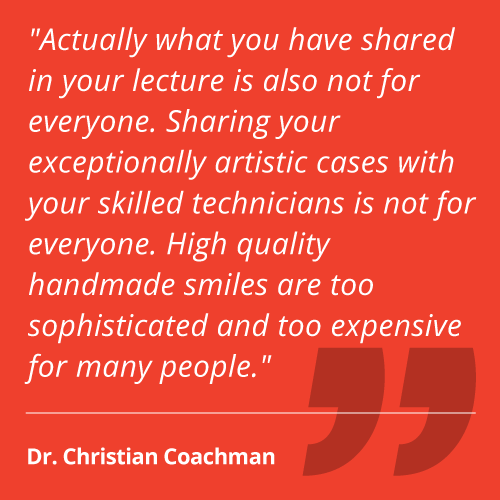 High-end handmade is for few. High-end digital is for all. Digital can be scaled, replicated and can help people who will never have the chance to go to the top 1% of smile designers in the world, but digital can help them to have confidently natural smile. Will you join us in this wave?
Find out more about Digital Smile Design
If you want to know more about Digital Smile Design and how this innovation in smile planning could help to transform the way you work as a dentist, why not join us on our DSD Residency course? Find out more about this career-changing four day intensive course, and book here: